Café Dio is an upscale casual café and espresso bar that offers unique American and Greek selections in a contemporary, relaxed atmosphere.
BREAKFAST & LUNCH OFFERINGS BY CHEF WILLIAM ROBERTS
DIO DEKA RESTAURANT, LOS GATOS

Located across the street from Dio Deka Restaurant in beautiful downtown Los Gatos, Café Dio serves a variety of pastries, along with enticing breakfast and lunch offerings created daily in the kitchens at Dio Deka.

We are excited to offer VERVE coffee—a local favorite roaster from Santa Cruz—for our espresso drinks and brewed coffees.
Location
151 E. Main St.
Los Gatos, CA 95030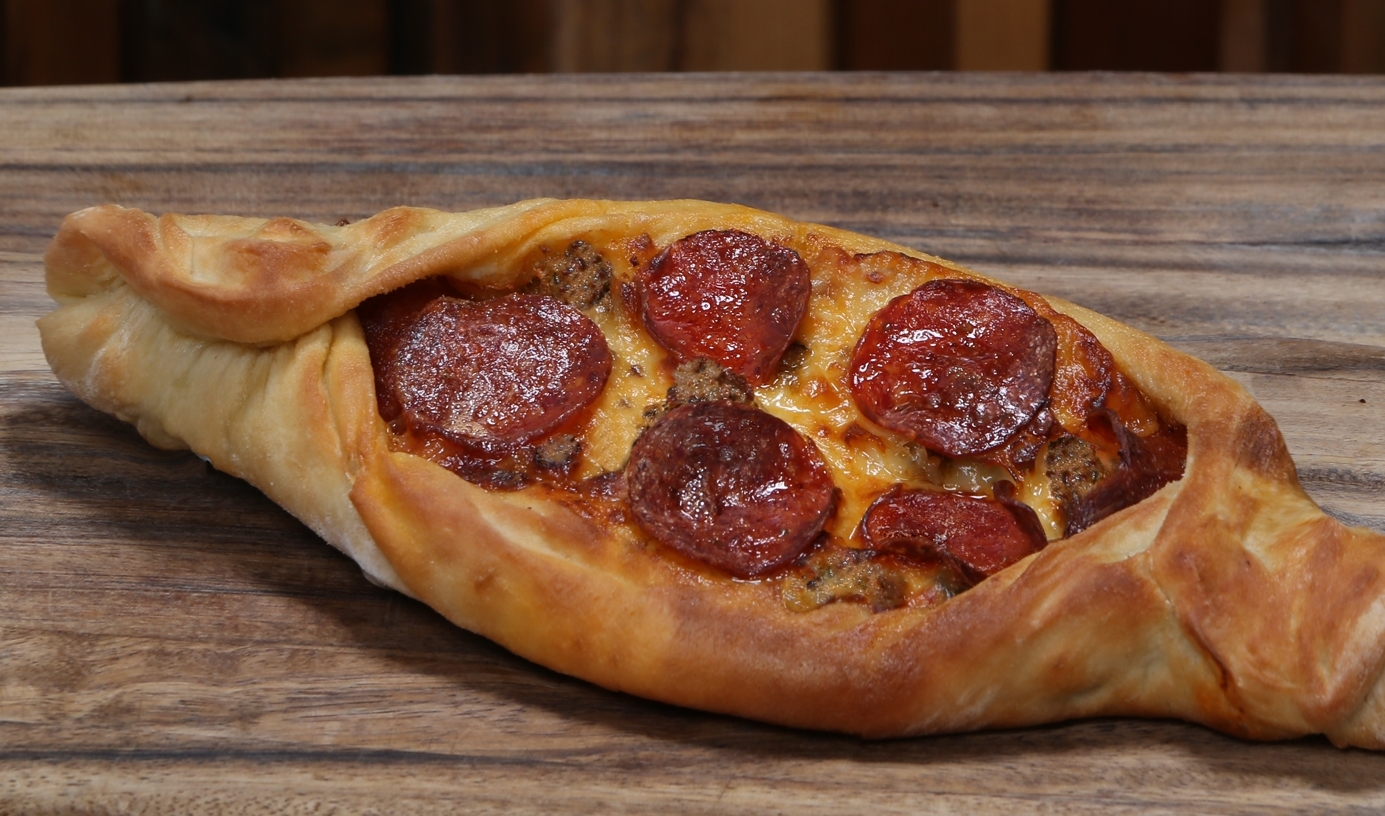 COMING SOON!
 
Café Dio will soon be offering delivery through these fine services:
DOORDASH GRUBHUB
For large food or pastry orders:
please order 24 hr. in advance to allow us to prepare your order—thank you!
όταν είστε ευχαριστημένοι,
είμαστε ευτυχείς.
(when you're happy,
we're happy.)
We love your feedback! Please let us know if there is anything more we can do to improve your experience at Café Dio, or if you have any questions, please leave us a note.